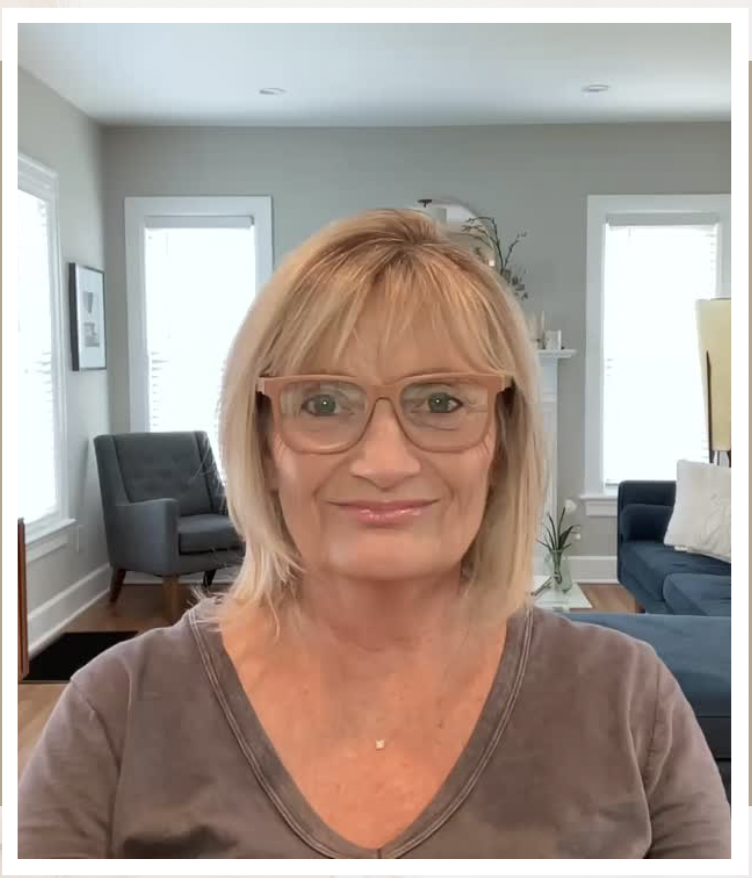 I have been teaching Childbirth Classes since my youngest daughter was born. Educating and working with new parents is my passion. As well as my focus on education I love helping families with their new babies in my role as a postpartum doula helping new parents as they adjust to their new role! have taught at several hospitals and currently teach webinar based classes as well as on-demand classes. The beauty of virtual classes in no matter where I live I'm able to share my expertise.

Come join my newborn care course
That moment when you first meet your baby through those first few weeks is such a special time. Come learn what to expect with a newborn and how to take care of your new baby. You'll receive informational PDF's as well as videos during the course.
Normal newborn appearances
How to chose your pediatrician
The golden hour
What to expect during the first few hours
Hospital stay
Feeding
Daily newborn care
Bathing
Umbilical cord
Circumcision
Diapering
Swaddling
Safety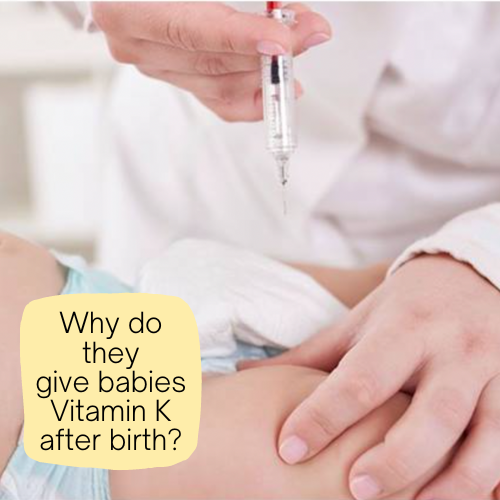 Babies are given eye a vitamin K injection within 2 hours of birth to help their blood to clot to prevent serious bleeds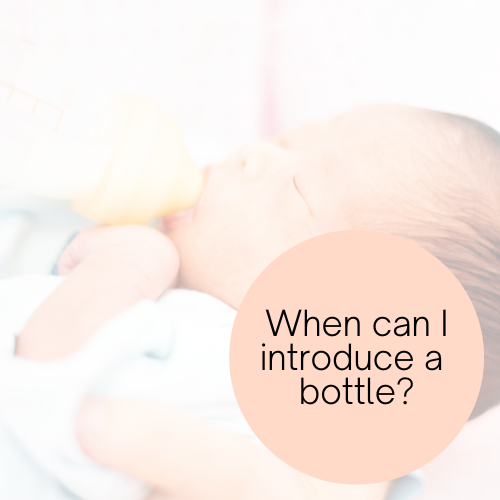 When is the best time?

If you are breastfeeding the ideal time to introduce a bottle is around the age of 3 weeks. By this time they are established at the breast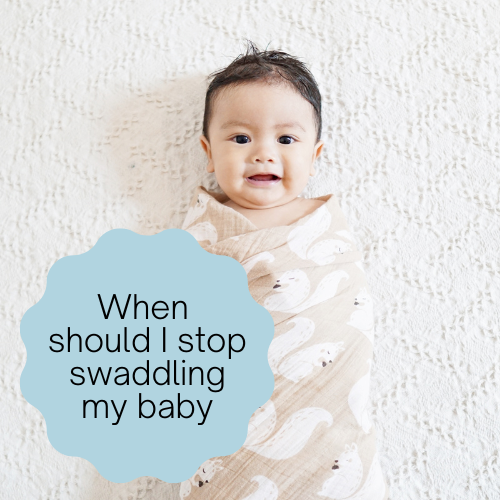 Swaddling

Swaddling helps babies to settle for sleep by imitating the womb environment. Once your baby is rolling over, use a sleep sack with their arms free.

Review

"We loved this class. So much great information. Thanks so much, Jillian!"
-Cathleen E. -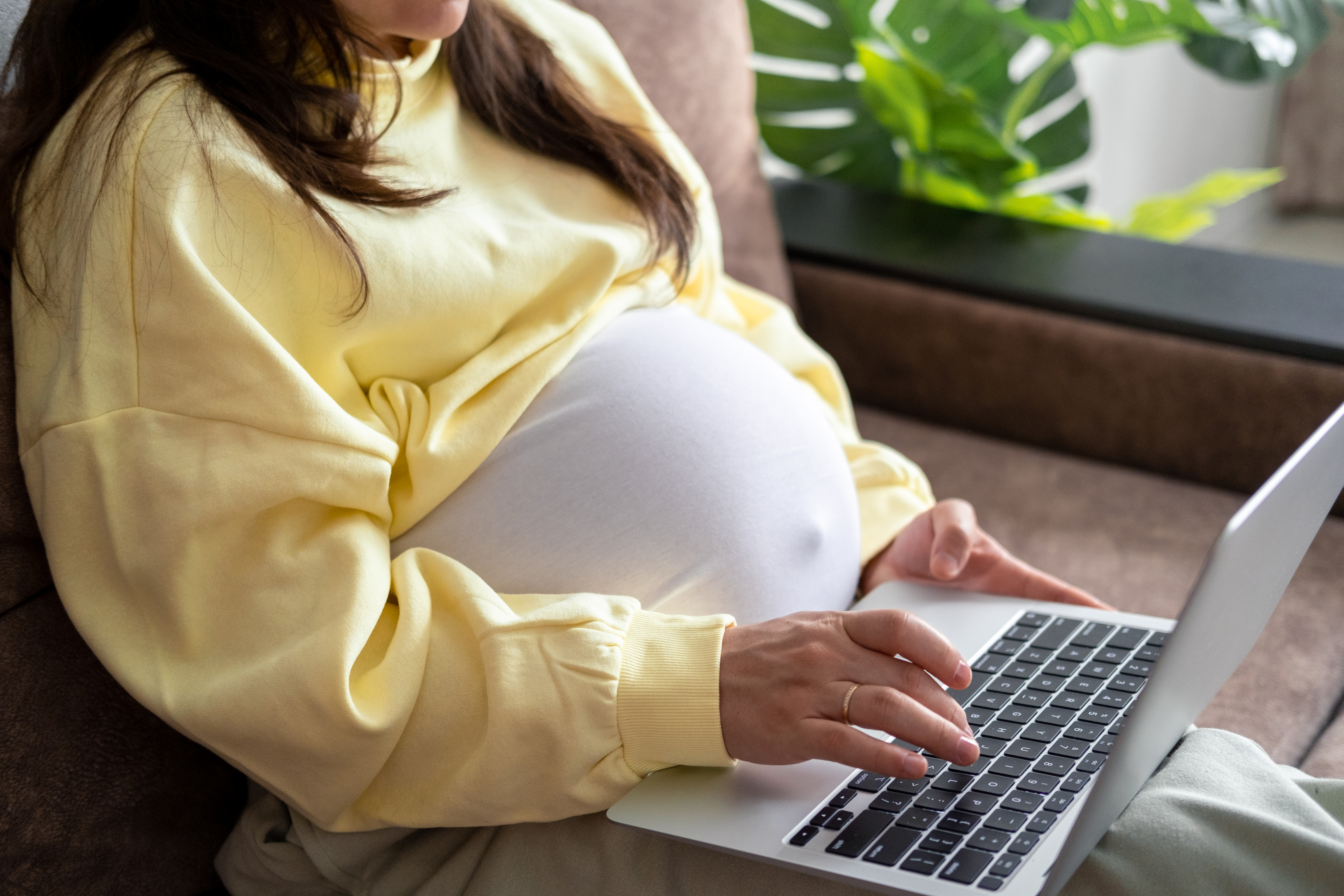 Check out our other course if you are expecting!
We offer this All-Inclusive Childbirth Course filled with everything from pregnancy through the postpartum period.

Check your inbox to confirm your subscription